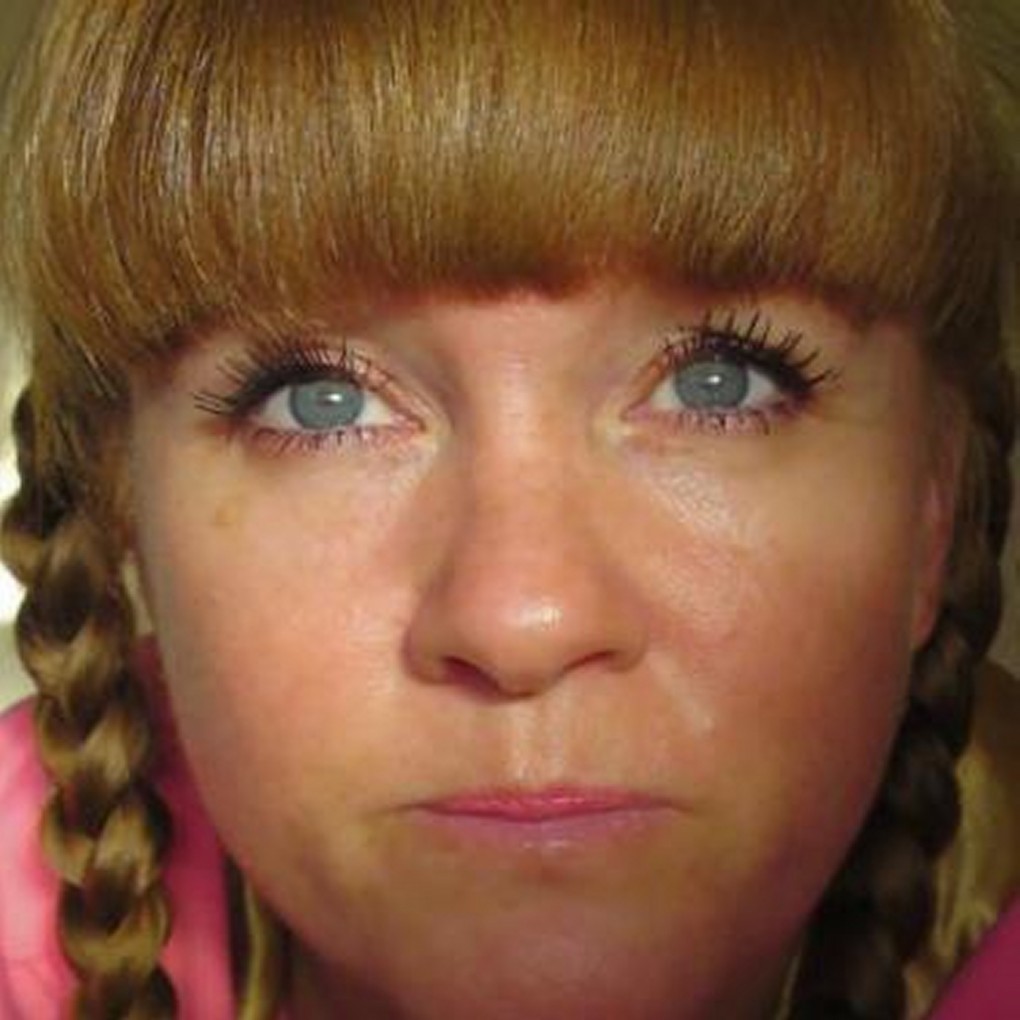 Mandy Thomas is an author, artist, photographer, poet and a justice advocate, media-commentator for domestic violence.
Mandy's voluntary work for Women's Aid is raising awareness and funds for domestic violence. She has attended many conferences as a main speaker and continues to fight for justice. She is frequently seen at events across the country.
Mandy is also a well known artist having exhibited up and down the country. Her works are in a realist style . Her lifelike portraits of all ages can be found on the internet on various websites. Since winning Artist of the Year back in 2007 her works have travelled far and wide. Her Longleat lions even made their way to the 'Royal Crescent' of Bath for a very distinguished exhibition.
Always looking at life through different eyes Mandy sees the world full of life colour and adventure.
Quote:  'Open your mind and your heart will follow'