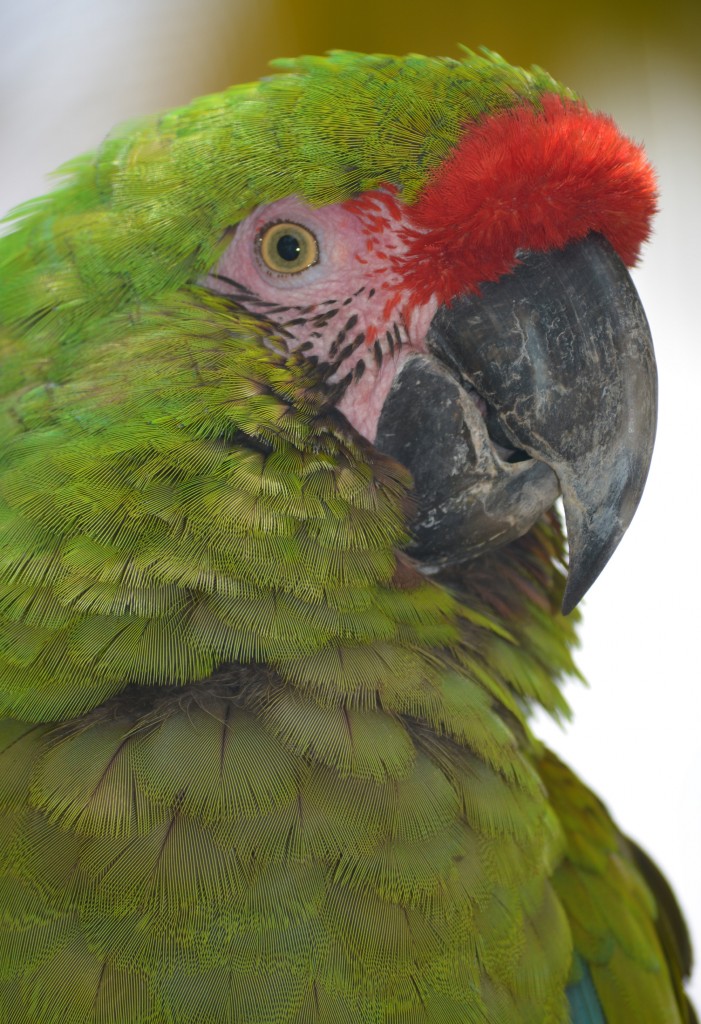 In my early teens I acquired a basic Kodak point and shoot camera and began exploring the photographic world.  As the years flew by my equipment updated accordingly a Fuji compact then an Olympus zoom. After discovering the S.L.R. range A Chinon 35mm with a 35-70 mm zoom lens opened my eyes to animal portraits. In my early 20's I purchased a Minolta 7000 which had the added option of going from manual to autofocus. Over the next few years, I just added lenses, flashes, battery packs and self-timing devices. I was working for Techno cameras for a few years which also helped my knowledge of developing films and the processes of photography. It was there I discovered Nikon. In fact, I won an award as the best Nikon salesperson in 89. Also picked up an award for a photograph taken around that time. Having had 5 children they became my main subjects of study over the years.
I have been very fortunate to have travelled and have taken some interesting shots in quite bizarre places.
My love is of the big cats and the Lions of Longleat have posed for me on many occasions.
My interest in the arts has enabled me to look at things from a different angle.
What you see and what you don't see I will capture.
I had great fun in Antigua, Mexico and Barbados spotting unusual life forms.
My dream would be to go on safari in Africa but I fear my health will not allow such a trip.
Another part of the world I adore is the underwater world.
Egypt has some amazing sea creatures.
The Maldives was amazing 4000 shots underwater and 3000 on land.
Minolta 7000 with a 50mm. 35-70mm and a 75 -300mm fixed flash and off camera zoom flash
Nikon D5200 with a 18-55mm and a 55-200mm
Nikon 50mm underwater camera